Bio: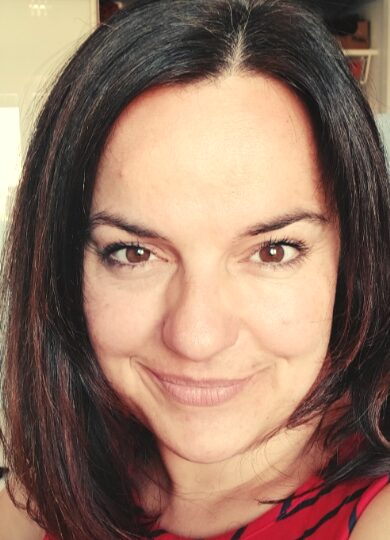 My name is Veronika Plešková and I have been at attorney-at-law since 2012. Prior to establishing my own law firm, I had had various roles in a top Czech law firm. Upon acquiring my legal education at the PalackýUniversity Olomouc, I continued with further studies of LL.M. (Master of Laws) at the University of Salzburgand McGeorge School of Law in the USA.
I provide legal services and give lectures in Czech, English, and German. On a conversational level, I can also communicate with you in Spanish.
I am a member of the following chambers and associations:
More information about me can be found on my LinkedIn profile.
How do I work? Acknowledging that:
No one is a 'know-it-all' – those who claim the opposite have never looked beneath the surface.

I will only be providing advice to you in the areas of my expertise and experience – that's how you can truly benefit from my advice. Regarding other areas, I will always recommend that you consult another attorney-at-law – specialist in other fields, a tax advisor or other experts. Alternatively, I will be happy to arrange such a complex service upon request (in cooperation with my network of independent local or international contacts);
You are a specialist in your own field and our cooperation is not meant to be a battle of egos.

I am here to guide you through the tangled language of the law. I will talk to you as a human being, comprehensively and acknowledging that your time is precious.
Your business is variable, and although I might have some experience from your field, it might not necessarily be up-to-date. That's why I will be asking you many questions in order to understand your needs, your goals, and to be able to provide you with meaningful, business-focused legal advice;
As individuals, you might not have talked to a lawyer before

, finding this world a bit scary and feeling unsure about whether it's all actually worth it. Even then, I am ready to offer you a kind, explanatory and understandable approach.
Which core values do I believe in?
If I want to change the world, I need to start with myself.

Not only in my working life I strive for open and fair behaviour and I believe that agreements must be kept and that long-term partnerships matter;
I am truly happy to be able to contribute to the success of my clients

;



Yes, my services are non-gratuitous, however:

Being a client of mine, I will only bill for the time I actually spend by working on your case; if we arrange a budget beforehand (provided that there is no change in the assignment), I will do my best to prevent any further costs;
There are no extra costs beyond the arranged hourly/fixed rate for me doing work in my working languages;
Continuous education and training in my area of expertise is a must. Not only because you expect it from me as a professional, but also because I love analyzing things in detail and continuing to understand Socrates's words "I know that I know nothing".